At Capitol Z Homes, we believe that staging a home before it goes on the market is the best way to make sure your home is "shining" in its best light. We offer a range of staging options from lightly staged with your current furnishings (complimentary with all Cap Z listings) to fully staging a vacant home.
Now, more than ever, home photography is vital when it comes to gaining and attracting interest on a brand-new listing. With virtual tours becoming more common in our current and challenging environment, visually capturing an audience is key to getting your home sale up and running.
As a Real Estate Expert, my main focus is to get my clients the highest possible value for their home sale. My experience in new construction home sales helped confirm that buyers can find it difficult to visualize a space without proper furnishings and décor. If the buyer cannot visualize their life in your home, they won't be purchasing it. By adding furnishings and additional decorative touches, I can highlight certain focal points in your home. For example, if you have an incredible great room, my goal would be to highlight the usability and versatility of this amazing space.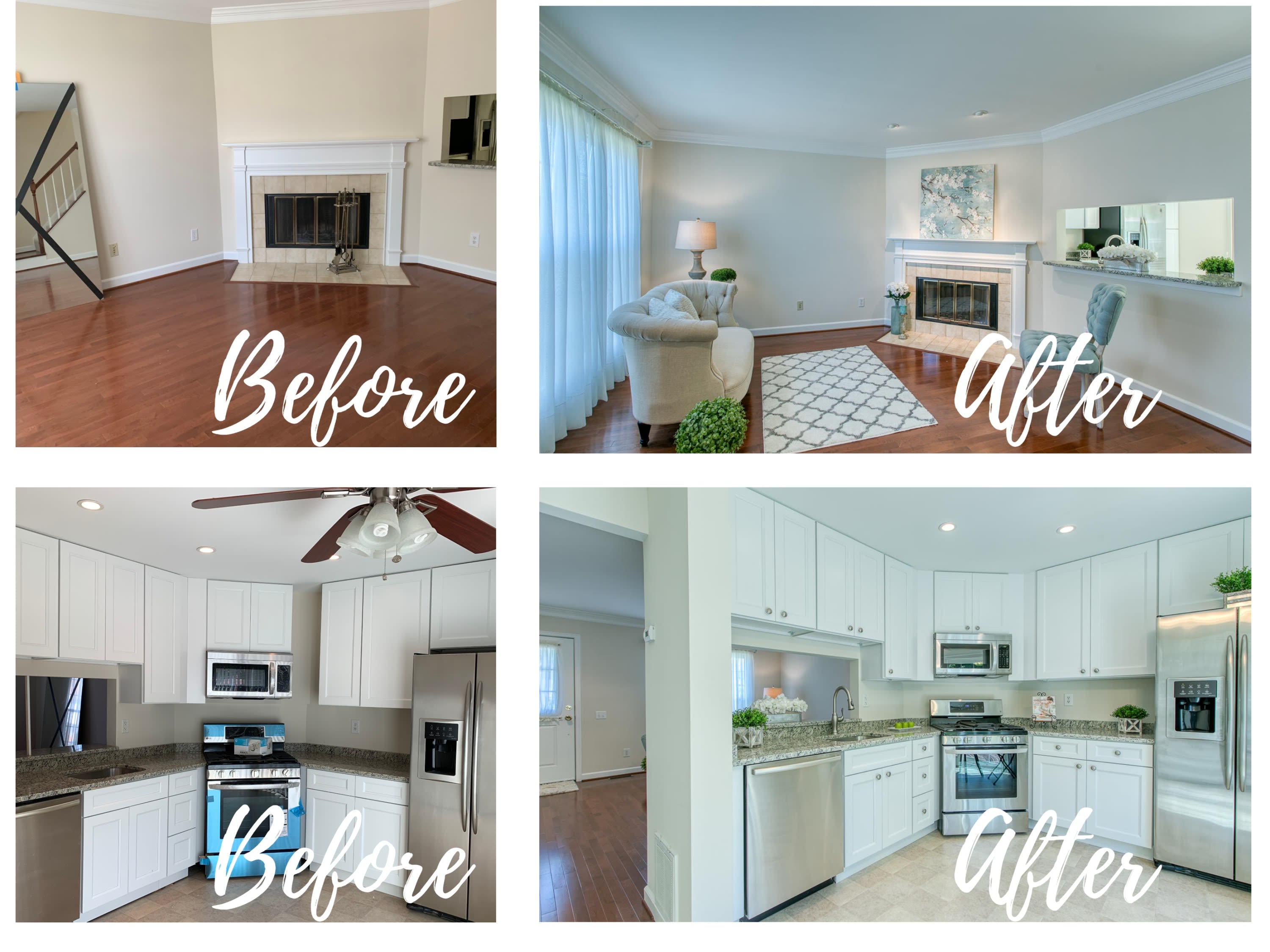 Before staging a home, I will always have a consultation meeting with my clients. This is when we discuss our staging options and decide which one will benefit their home sale the most. We discuss techniques to declutter in order to best show the space available in each room and to prevent any distractions when buyers are touring the property. We will strategize on how we can rearrange furniture and remove personal items and "knick knacks" to ensure we are showcasing each room and neutralizing the décor to appeal to a larger audience.
I believe in selling all of the functional space that a home has, so staging is always of the utmost importance and very well thought out on your behalf with lots of planning done ahead of time. When staging a home, I always consider options that will enhance our professional photography. I use props that accentuate the existing colors in the home, greenery that adds that fresh and natural pop of color, and items that are sometimes forgotten but just as important, such as crisp and fresh hand towels in the bathrooms, fresh flowers on the front porch, added lighting in dark corners or a room with little natural light… The list goes on!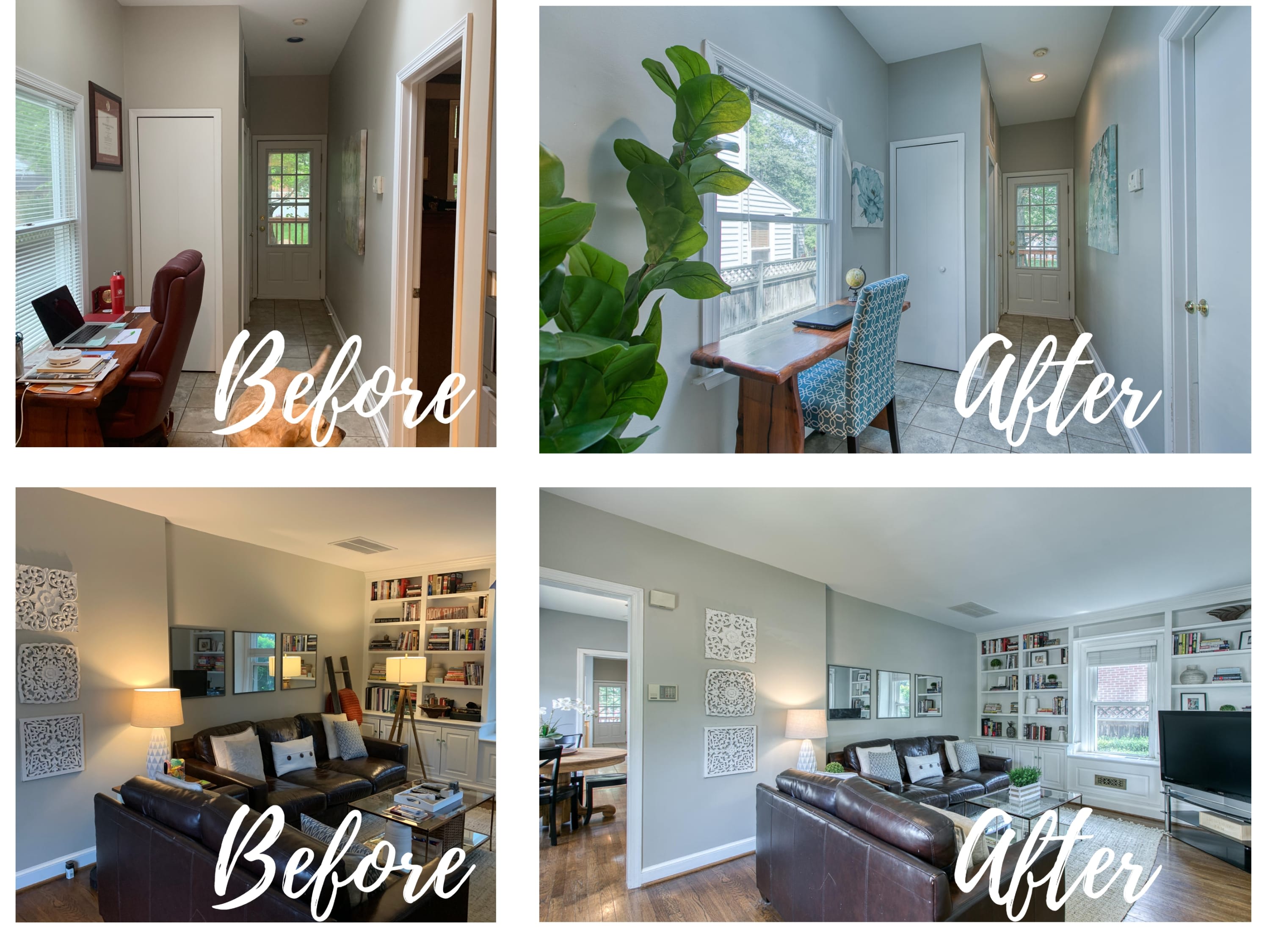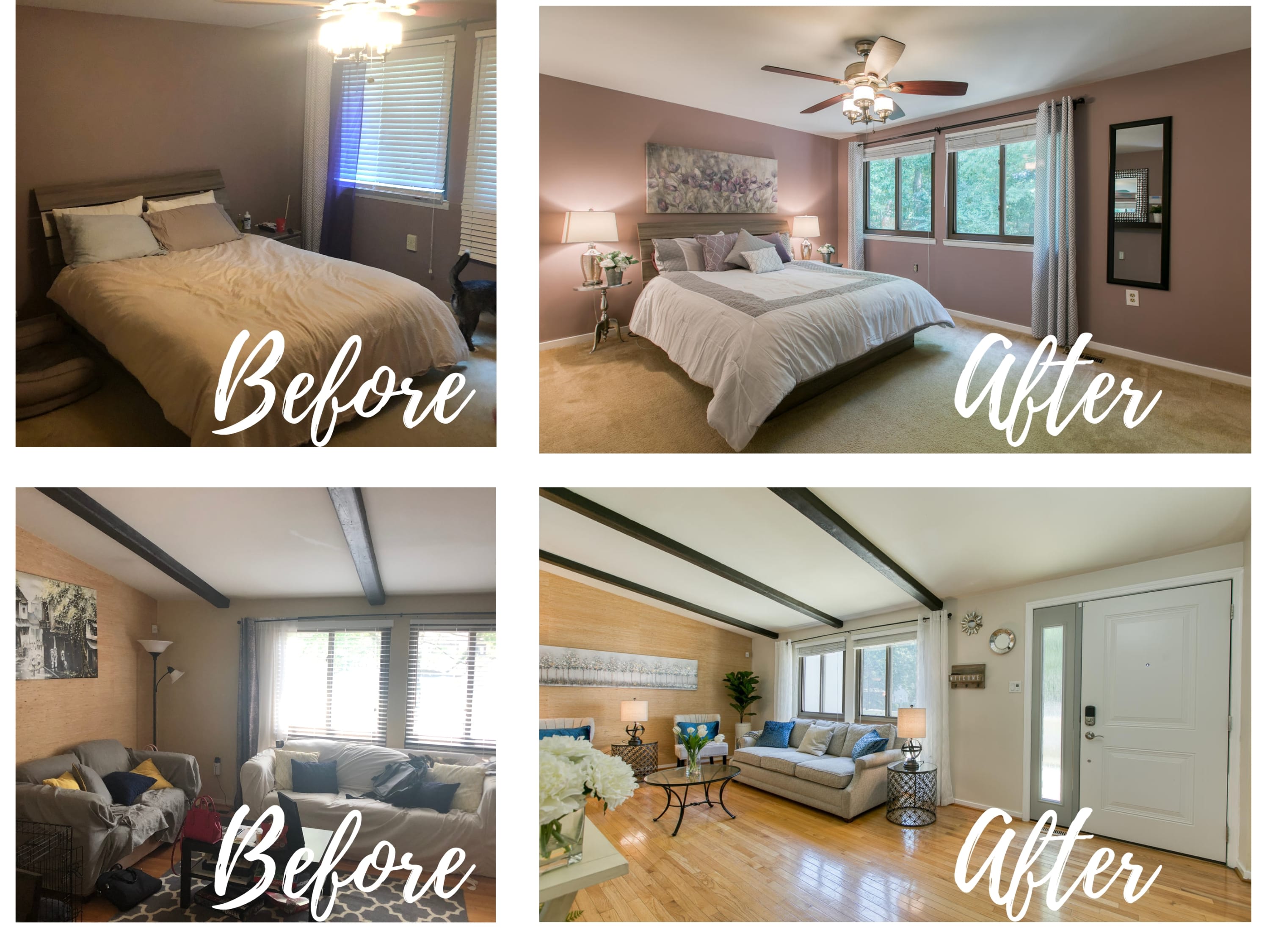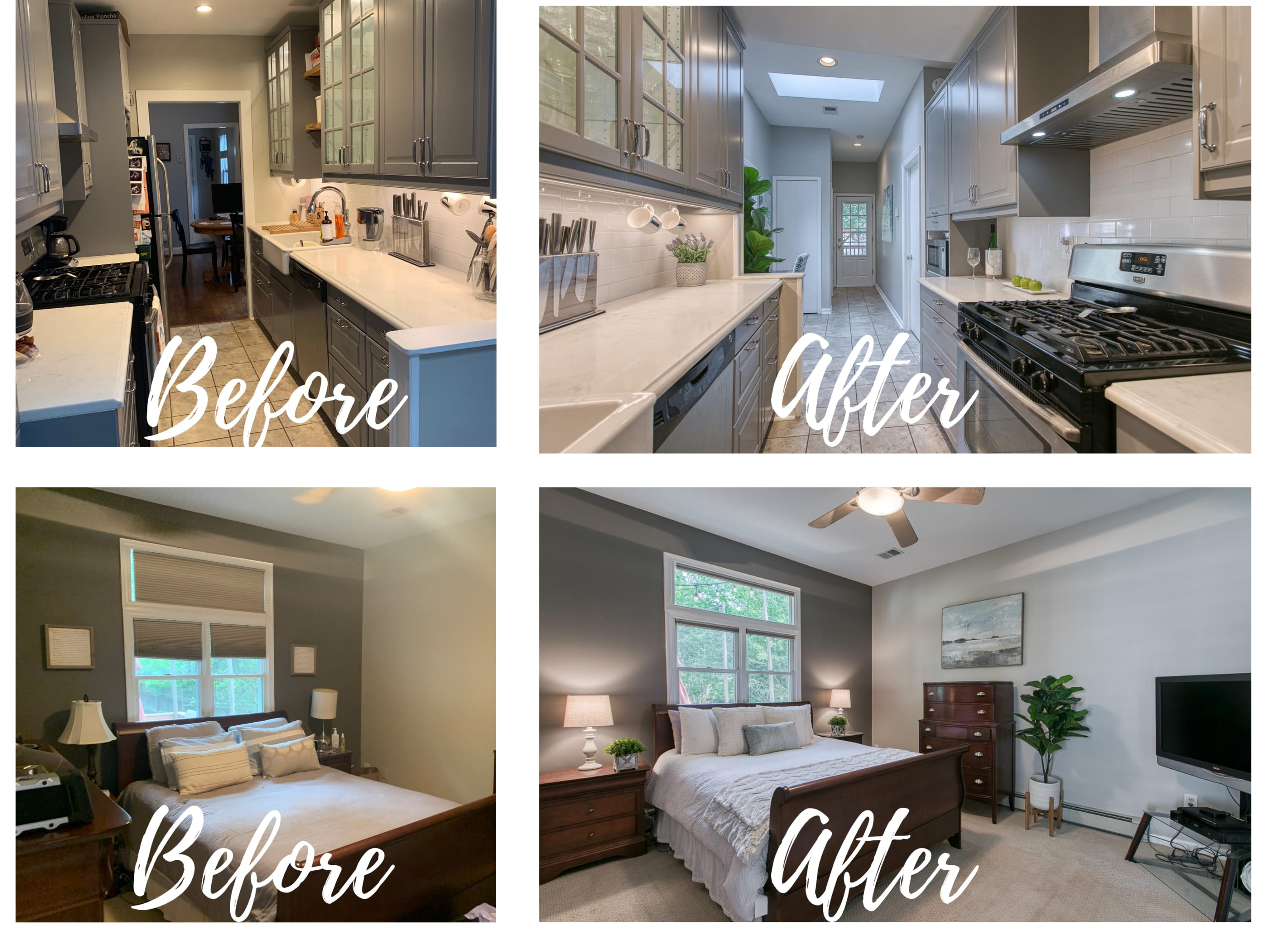 The staging part of my business has grown exponentially over the years and is something that I have developed and built upon with so much pride. I have grown out of my small storage closet and have now stocked two large storage units with everything from chairs, side tables, rugs, plants, bedding and more. For the homes that have larger staging needs and are beyond our scope in terms of size, we will partner with one of our amazing staging vendors to collaborate and collectively get the staging job done. When staging your home, we can guarantee that it will be shown in its best light, and we know that all of the hard work done by our team to prepare it for market will be a huge benefit to our sellers.
I have had the pleasure of sharing my passion and knowledge of staging over the last year with one of our agents, Laura Stratmann. Laura has shown a real interest and eye for the staging process and has helped some of these decorative visions come to life for us! We asked her to speak about what inspires her when she is out staging a home. Check back next week to see what she had to say and learn more about what drives her interest for the staging part of our business!
If you ever have questions about selling or staging your home, don't hesitate to reach out to me! I would love to hear from you!
Wishing you a great re
st of the week!