I am SO EXCITED to debut our new and improved Capitol Z Homes website!
For those of you that know me personally or have worked with me, welcome back! If this is your first time visiting our site, we are so happy you are here and look forward to meeting and working with you soon.


I wanted to take some time to re-introduce myself and say hello! I am a graduate of the University of Virginia (Wahoo Wa!!), Arlington resident and DMV native. I recently got engaged to my wonderful fiance' Zak and have two amazing fur children, Ophy and Star. When we aren't working you can find us taking our pups for long walks around Arlington, enjoying local restaurants and exploring all of the incredible loal attractions the DMV has to offer. We love to travel and try to spend as much time as possible with our friends and family on the beach at the Outer Banks. I love watching sports and currently play women's and coed soccer in Arlington!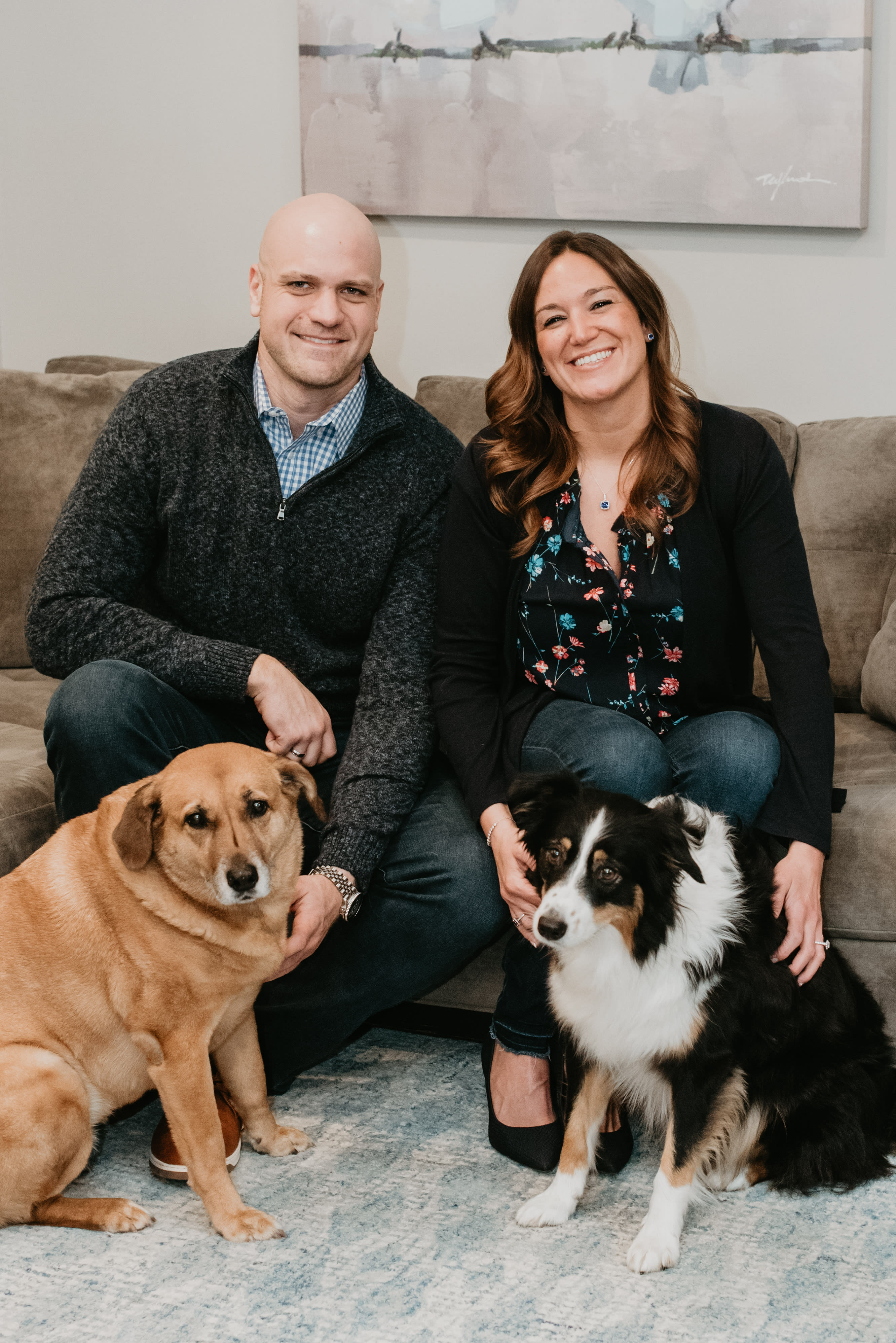 At 22 years old, I found myself navigating the homebuying process for the first time. This experience led me to real estate and eventually to create the team that you know today as Capitol Z Homes. Buying my first home made me realize the importance of having a professional and knowledgeable agent on your side. With the ever changing market and competitive nature of home sales, having an expert in negotiation and trusted guide is SO IMPORTANT. Our clients rely on us to get them the best possible deal for their homes while educating and protecting their interests throughout the entire process. We value our client's time and believe that the client ALWAYS comes first.
Our team consists of professionals who have excelled across a wide variety of industries, each bringing something unique to the table. With so many perspectives and skills on our team, we can guarantee that you are always getting top of the line service.
Throughout your real estate transaction you can trust that you will have one of our knowledgeable and motivated agents as your guide.
2020 is already looking to be an amazing year for our team and our clients! Thank you for your constant support and trusting us with all of your real estate needs. Do you have any real estate questions or are you looking to attain certain real estate goals this year? Give me a call, I would love to help!
Warmest Regards,