Our last (but certainly not least!) agent spotlight of the Q&A series is Holly Turner! Holly is a Northern Virginia native who started her professional career in catering sales. This role lead her to a robust and rich 10-year career in event management and sales with multiple opportunities around Northern Virginia. Holly started out with our team in marketing and administration which gave her exposure to the industry. Holly started to realize her passion for real estate and managing client relationships, which lead her to obtain her real estate license in 2017. In Holly's spare time you can find her spending quality family time with her wonderful husband Jeff, their son Joey and daughter Jackie.
Click here to read Holly's full bio!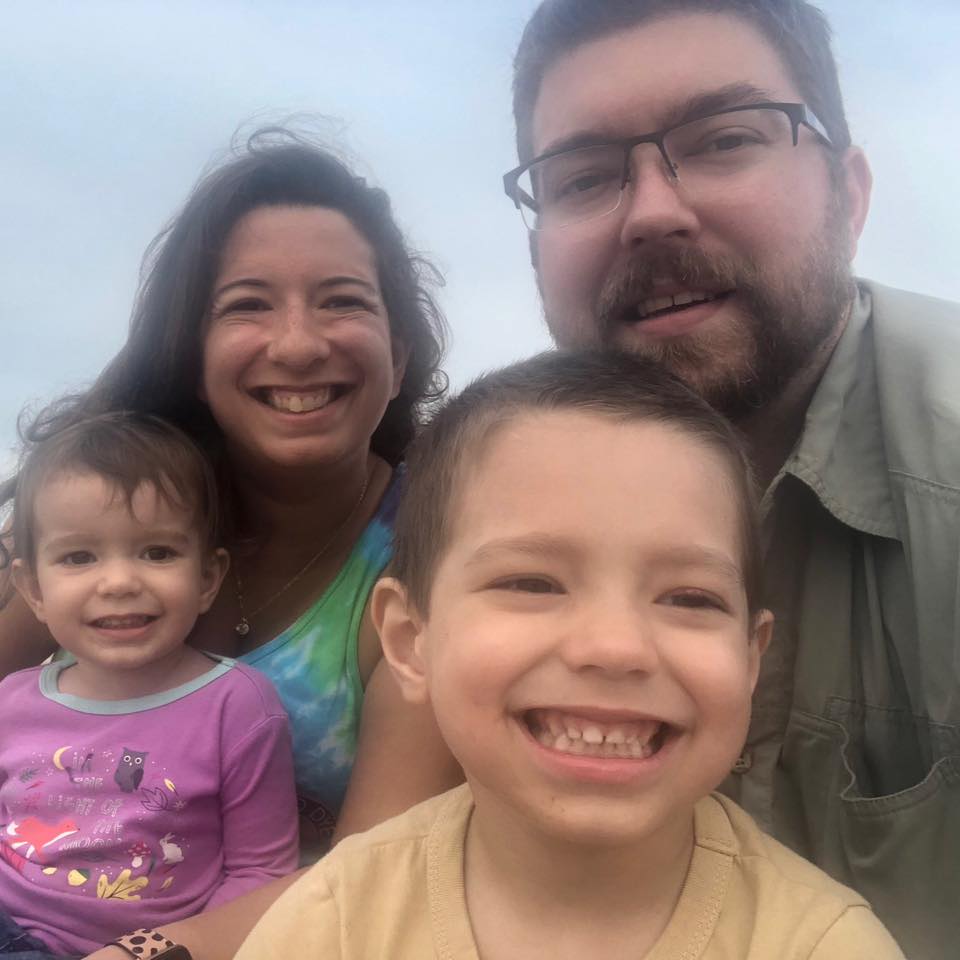 Describe Yourself in 3 words
Welcoming, Trustworthy and Attentive
How did you get into real estate?
Zabrine gave me exposure to the industry when I start as an admin for the team. I eventually realized my passion for real estate and haven't looked back since!
The best part of being a realtor:
Previewing houses! I love checking out design styles, different architecture and seeing all the cool features in each home.
Your biggest challenge as a realtor:
I wouldn't say I have any specific challenges! Being a realtor always seems more of an opportunity for me. I get to learn all about the vastly different areas in the DMV. It's an exciting way to explore my home!
Best advice for first-time buyers:
Align yourself with a great lender and realtor. Educate yourself as much as you can and ask ALL of the questions!
Best advice for those trying to sell:
Consult with your trusted agent so that they can view all of the comparable sales surrounding your home. Knowing what the market is looking for and learning how you can update your home accordingly will definitely help when it comes to getting your home under contract at the best possible price.
Got any funny on-the-job stories?
During my first closing walkthrough, I was feeling nervous and went to the house early so that I was prepared to walk the home with my clients. I walked outside to meet the client and left the key on the island and locked myself out of the home! Thankfully, a lower-level screenless window was open and I was able to wiggle my way in. I've NEVER put down a showing key since. I typically clip it to my iPad so I never have to slide into another home by way of window again!
What's your favorite part of the neighborhood where you live?
Sidewalks everywhere! I have two small children and a dog. We do most of our neighborhood exploring on foot. I love being able to walk around, meet my neighbors and enjoy all our secret playgrounds!
What's something that might surprise others about you?
I've been a swim coach most of my adult life and I am a HUGE Stephen King fan. I am re-reading the Dark Tower currently!
Tell us about your dream home:
I'd love a big colonial with a home office, open concept kitchen and sitting room. I definitely want a home with a huge basement and backyard. I imagine having plenty of entertaining space, a huge mudroom and a two car garage on lots of land. OH, and we can't forget the swimming pool!!