As states are re-opening and restrictions easing up, homeowners are still choosing to remain and spend most of their time at home. Our outdoor spaces have become an escape from indoor life as we navigate these difficult and uncertain times. Now, more than ever, we are seeing homeowners become creative with their patios, porches and decks, creating their own relaxing paradise for lounging, family activities and so much more!
From incredible sitting areas, whimsical dinner spaces, entertainment sheds and more, we are absolutely loving some of the patio and porch designs that our clients, friends, family and thos we have yet to meet have been sharing on social media.
What are some favorite features of your current outdoor space? If you could dream a new design up what would you do? We've been dreaming of cozy cafe lights and patio sectionals with comfy pillows, the perfect space to enjoy an afternoon cold brew or a great book.
If you need some design inspiration hop on over to Instagram and search #patiodecor or check out the article below ("7 Ways to Enjoy the Outdoors at Home") - both are giving us the urge to go out and tackle some patio projects!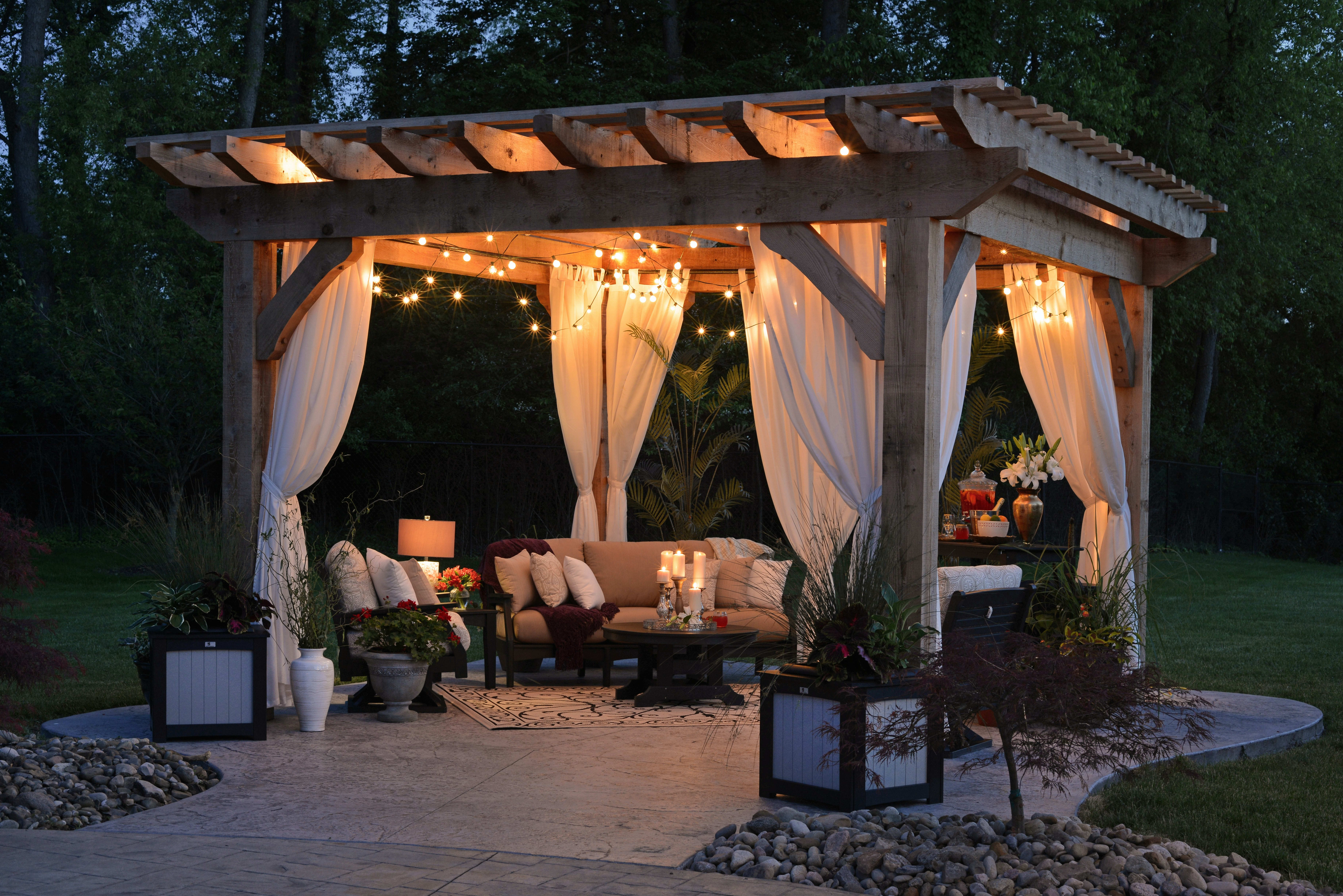 Photo by Randy Fath on Unsplash