We wanted to take the time to reintroduce ourselves to those who have recently joined the Capitol Z Homes family! We are so excited that you are here, and hope that you get to experience all of the incredible services we offer here at Capitol Z Homes! For the next couple of weeks, we are going to introduce a different member of our team and have them answer a fun Q&A so that you can get to know them better, starting with our team lead and owner, Zabrine Watson!
Zabrine is a DMV native and enjoys exploring local wineries, taking trips to the Outer Banks, and spending time with her husband Zak and two dogs Ophy and Star. Zabrine is a graduate of the University of Virginia Business School with a degree in Marketing and Management and has over 17 years of sales and marketing experience.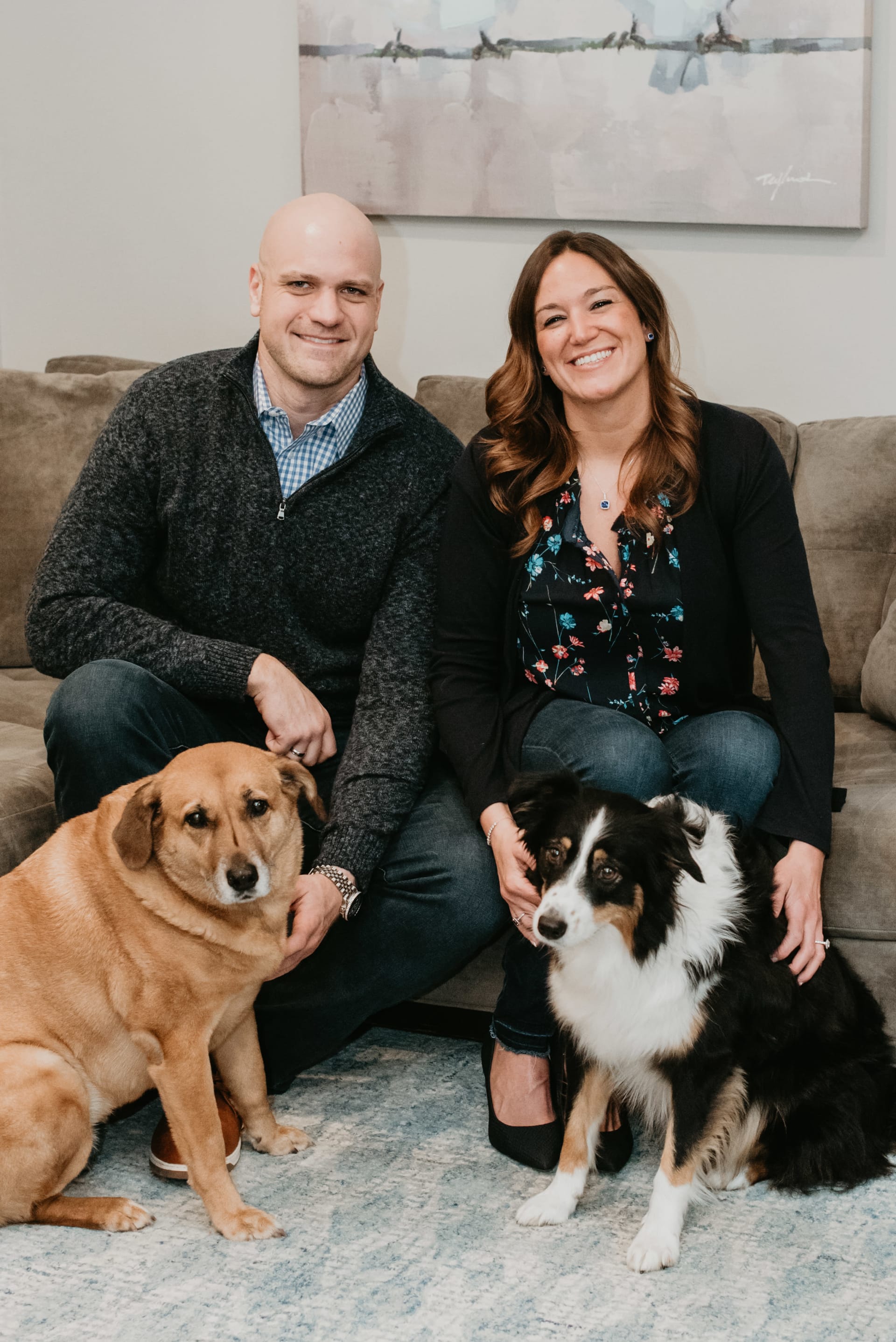 Describe Yourself in 3 words
Ambitious, Energetic & Dedicated
How did you get into real estate?
When I was a child, I used to watch the real estate channel on TV. Listings and prices would flash across the screen and I would sit there admiring each one. When a friend told me about a sales job with a new construction home builder I jumped at the opportunity. That position gave me a glimpse of working in home sales and it helped push me in the direction of residential real estate, where I found my true calling and passion.
Best part of being a realtor:
Watching families grow and realize their dreams. I love to visit clients and see all of the different changes they have made in their homes over time. Seeing them build that swing set that they envisioned when first seeing their backyard, building vegetable gardens, and seeing how they have made the home "theirs". The progress from beginning to end is always evolving and always really exciting.
Your biggest challenge as a realtor:
Constant market changes. Every day is a different situation. You have to stay vigilant.
Best advice for first-time buyers:
DO YOUR RESEARCH!! I cannot stress this enough. Hire a trusted agent. They will be your biggest advocate as you navigate the homebuying process when making one of your largest financial investments.
Best advice for those trying to sell:
Again, do your research and hire a trusted agent. Having a knowledgeable real estate agent will ensure that you are focusing your money and efforts on items that will help you maximize your profits and make the process stress-free.
What's your favorite part of the neighborhood where you live?
My neighbors! I have been so lucky to have such wonderful neighbors in my community.
What's something that might surprise others about you?
Nothing is ever a surprise when it comes to me. I'm an open book. What you see is always what you get! Transparency and being my true genuine self are always really important to me.
Tell us about your dream home:
BEACH, BEACH, and more BEACH. I would love to have an awesome pool, ocean views, and a large homesite so that I can always be surrounded by my favorite things: sun, sand, friends and family.
Click here to learn more about Zabrine Watson and The Capitol Z Homes Team!