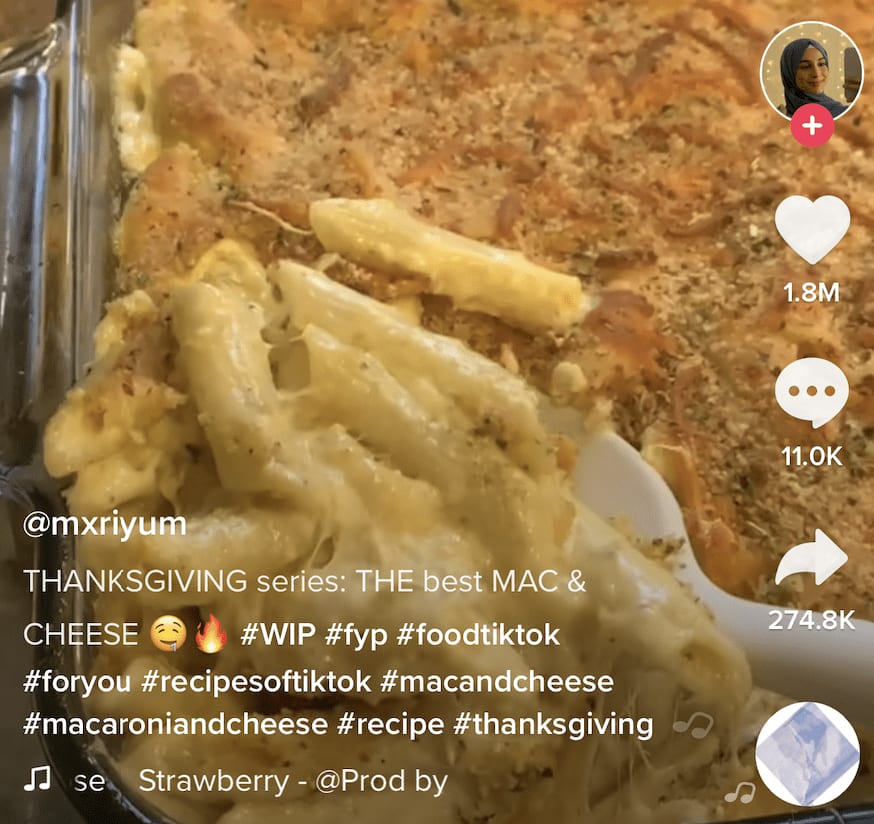 Laura: Sweet & Savory Bacon Puff Pastry Twists
I always like to have appetizers to snack on and make a different appetizer every year! I love any recipe from
Half Baked Harvest
and will be trying out these sweet and savory cheesy bacon puff pastry twists this year!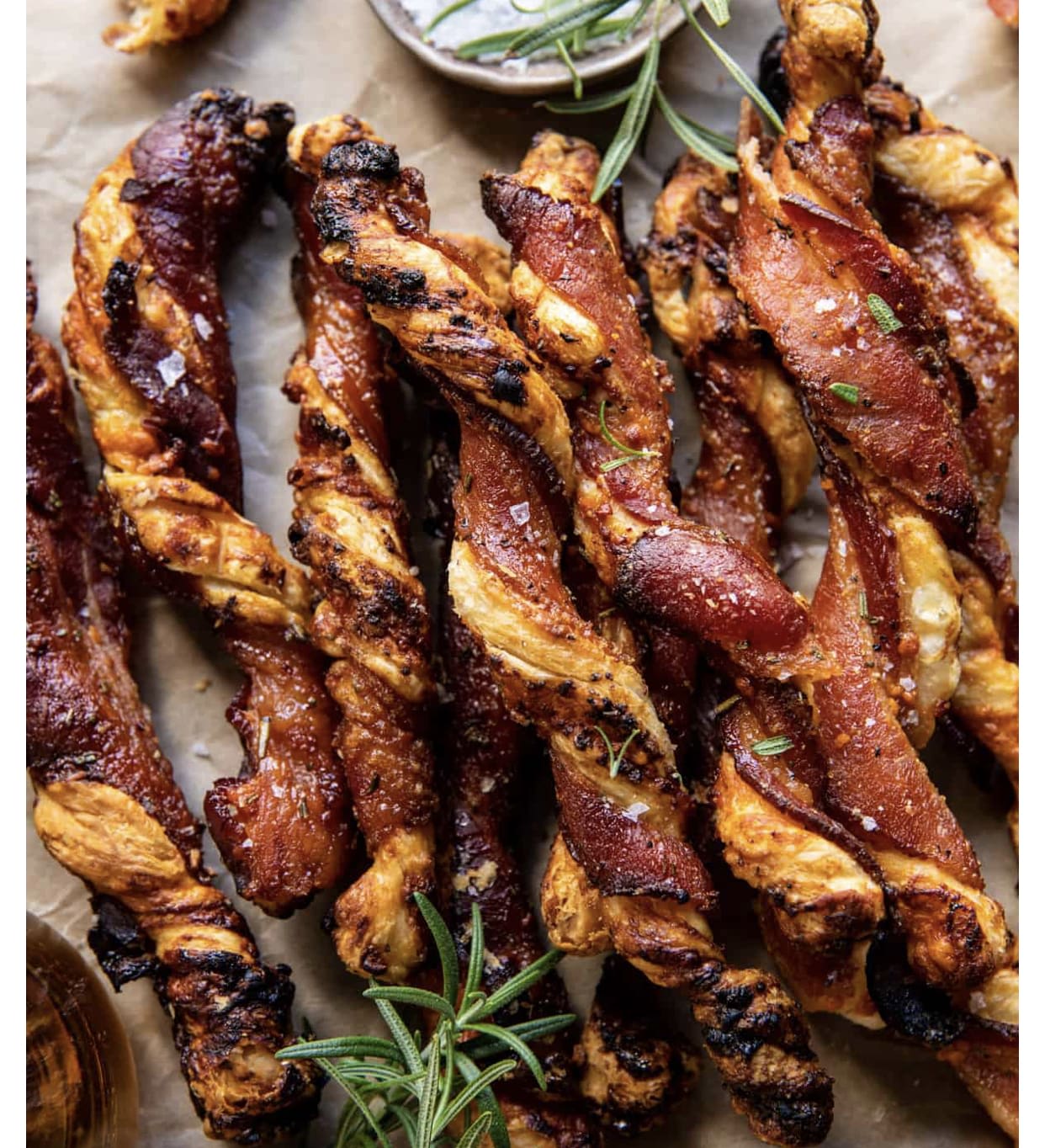 Holly: Green Bean Casserole
My favorite Thanksgiving recipe is one that my husband Jeff's mother gave me! This recipe from
Southern Bite
is very similar to what we make every year and looks just as delicious!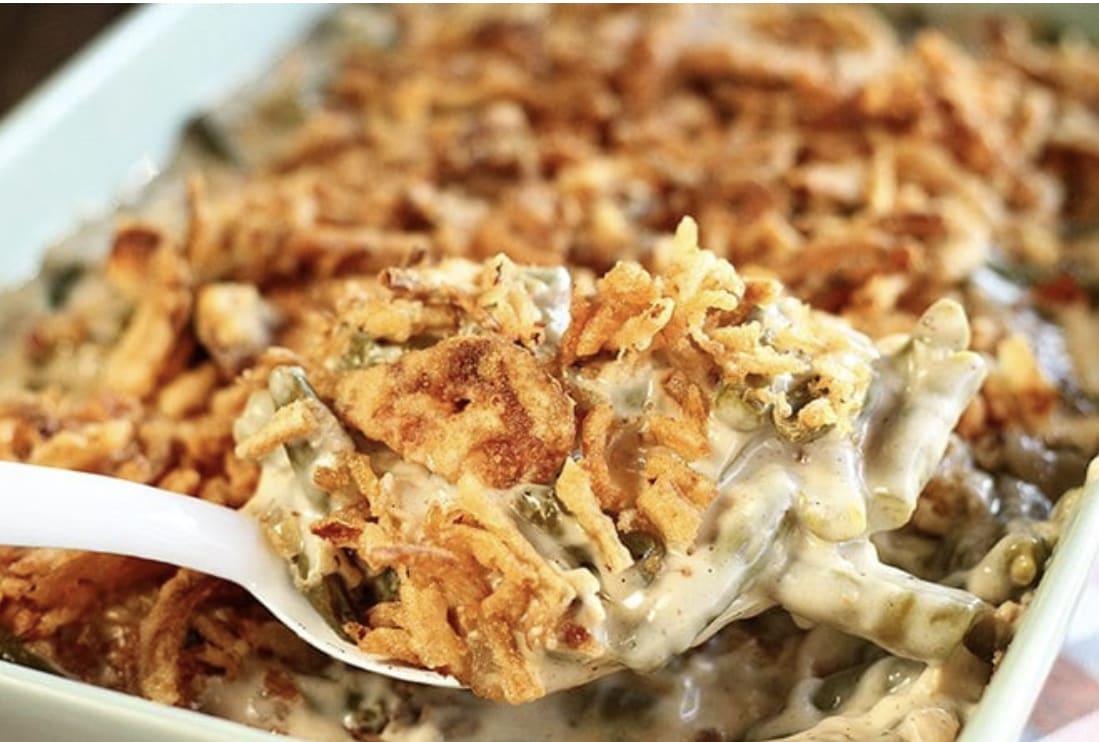 Lucy: Skinny Corn Casserole
This skinny corn casserole is literally the best there is! It's a healthier version of the usual corn casserole recipes that you see, which is always an added bonus! I am definitely looking forward to whipping this one up in the kitchen tomorrow with my husband Colin!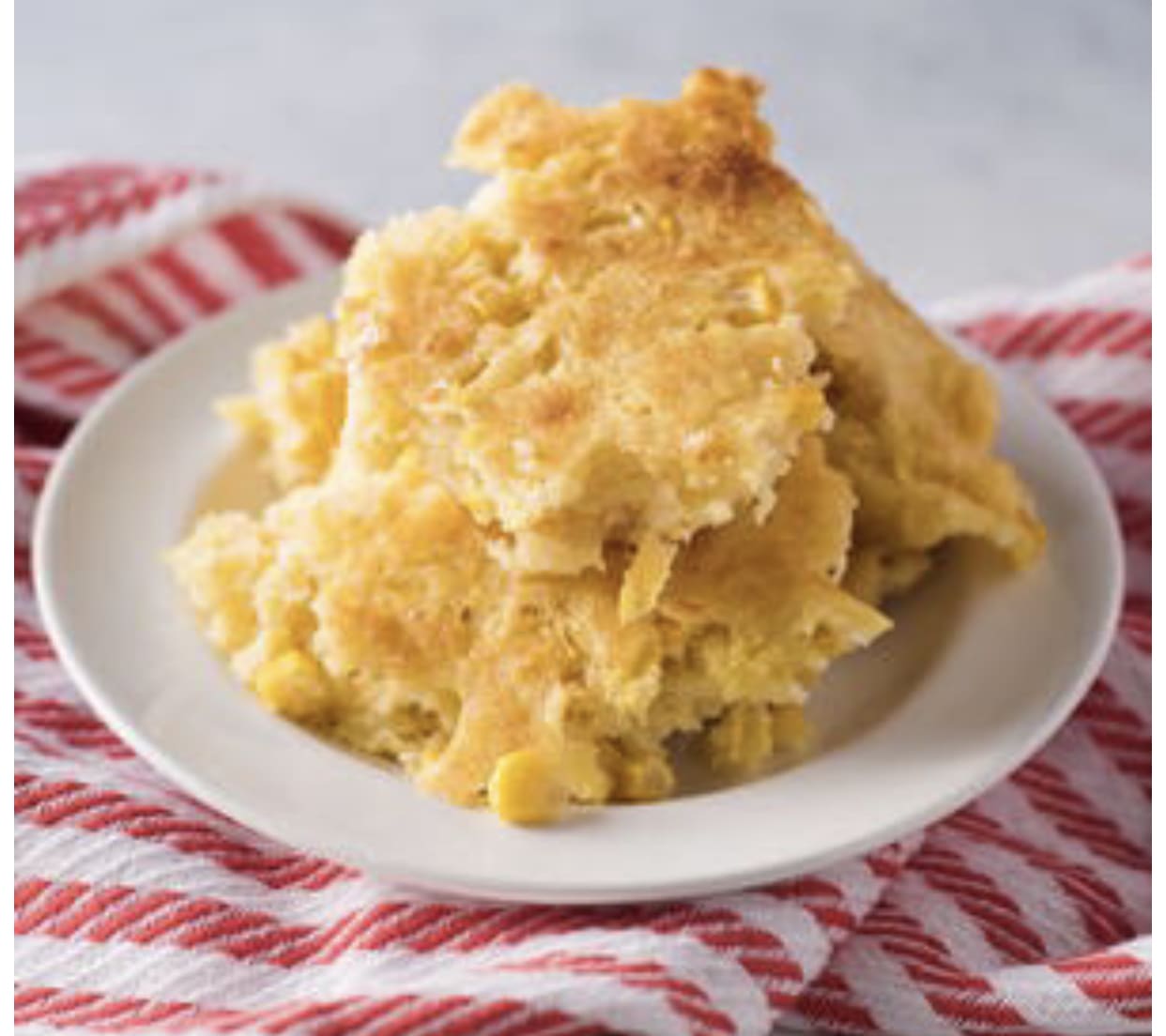 Jessica (JJ): Pumpkin Cheesecake Lasagna
My boyfriend Ben and I have absolutely no shame in our sweets game. We made this for the first time around Halloween and it will DEFINITELY be making an appearance at my table tomorrow. I have Celiac Disease, so this is an easy one to make gluten free substitutions with.