Due to the ongoing Corona Virus Pandemic, many of us are choosing to stay home this July 4th holiday. It may not feel the same, but we believe that the safety of our friends, clients, and families are so important! As always, remember to wear a mask, practice social distancing, wash your hands and always be kind to one another!
Here are some fun ideas to celebrate while still staying and keeping those around you safe:
Festive Baked Goods:
Grab your quarantine crew and get to baking! Baking can be a fun activity to de-stress as well as spend quality time with those you love, not to mention that baked goods are DELICIOUS, so why not? Get your creative juices flowing and create your own recipe or gather some inspiration from this link from the Food Network. We personally don't think you can go wrong with sprinkles, chocolate and ice cream galore!
Backyard Water Extravaganza:
Whether you are using the good ole' fashioned sprinkler system or have any version of the backyard pool variety, kick back and relax! Decorate your outdoor space with your favorite July 4th décor, turn up some tunes and have a family celebration! We are loving these fun July 4th cocktail and mocktail recipes!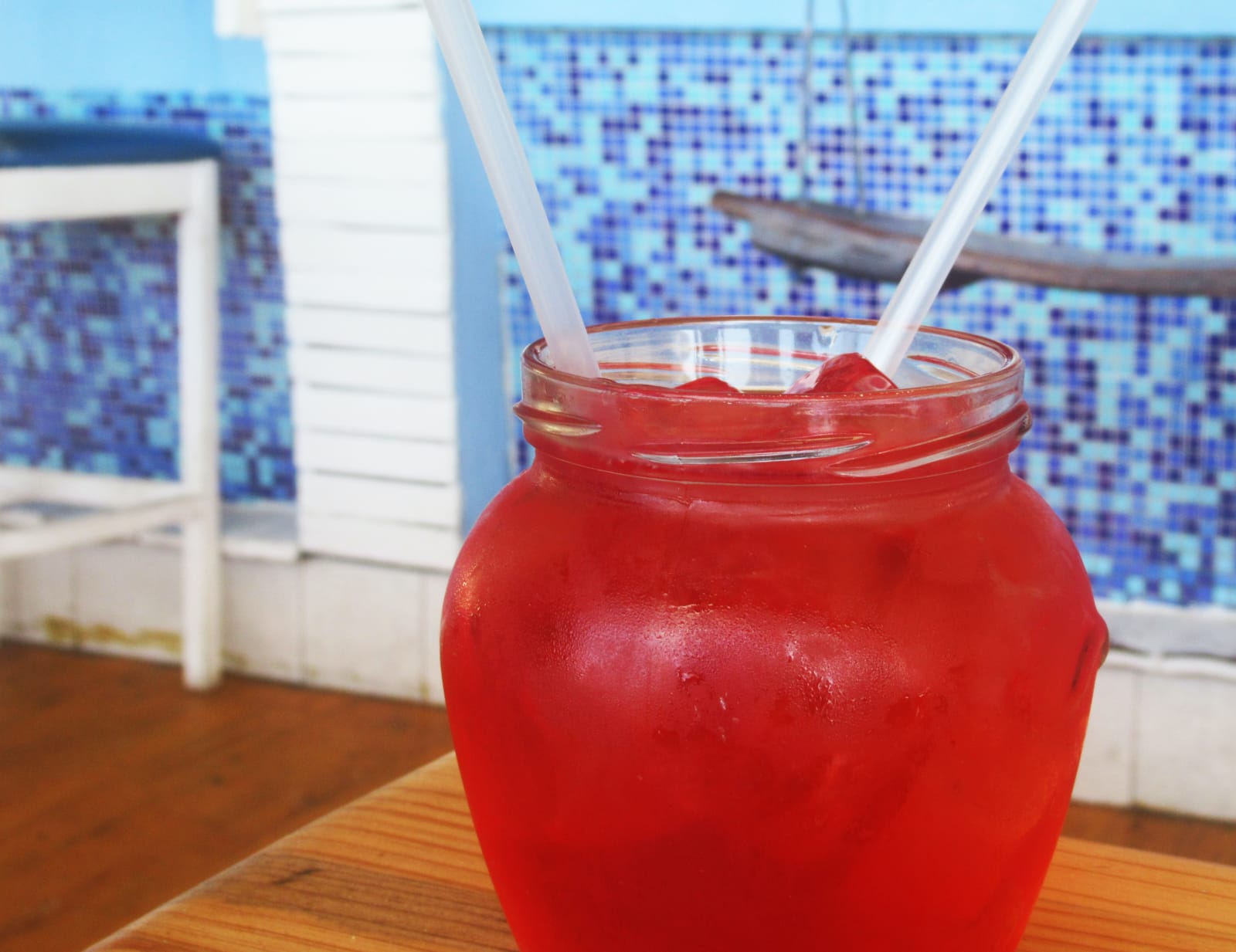 Virtual Fireworks and Concerts :
Set up an outdoor projection screen or gather everyone around the living room TV and safely enjoy those concerts and fireworks from the comfort of your own home. A quick internet search shows there are a ton of virtual firework/television options available for this coming holiday!
Click the links below for more information!