Last week we discussed the value of staging your home for sale (check out that blog post out if you haven't already done so!). This week, one of our team's agents, Laura Stratmann discusses what inspires her when she is out staging a home and preparing it for the market: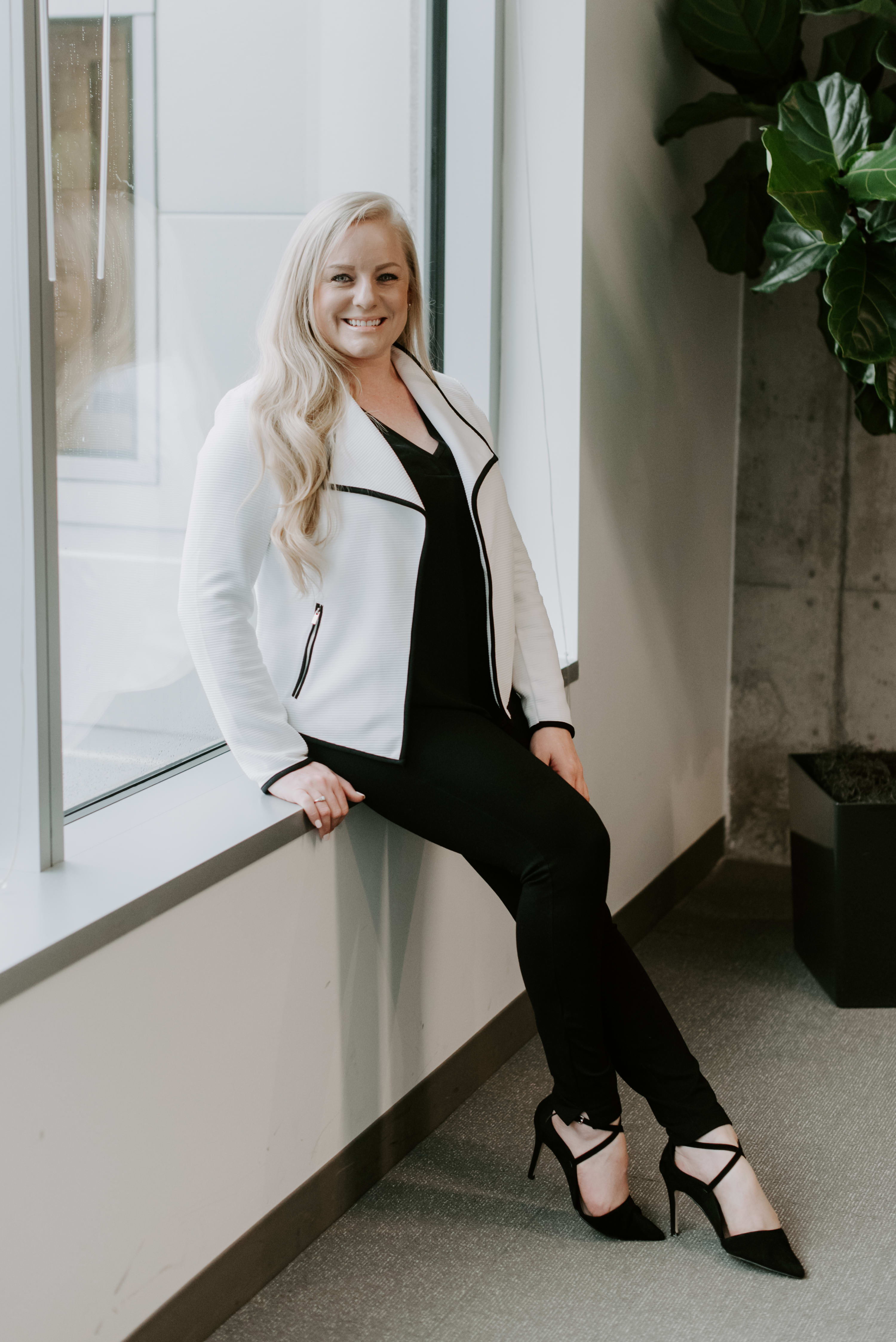 I have always been interested in home décor and interior design so when I got into real estate staging became natural to me. I love creating beautiful spaces that help the buyer imagine themselves living in the home. Turning a vacant or seller occupied property into a staged home is the most rewarding transformation.

Lighting is very important, along with pops of color added by wall paintings, décor, plants, bedding, and furniture. Now with the majority of folks working from home, I have been creating spaces that could be used as an office. Many buyers are including a home office in their specific criteria now more than ever.
I have discovered many tips and tricks along the way and work closely to get feedback from our go-to professional photographer to make sure I arrange items in the best angels for the camera. I study other listings to know what to do and not do and become inspired by professional stagers that create gorgeous spaces.
At the end of the day my goal is to get the home looking better than ever in order to capture the best photos for marketing. It is more likely for a listing to get multiple views if the home has been staged and professional photos have been taken. Staging is one of the many services provided by the Capitol Z Homes team and we currently have two storage units full of items that can be used to help your home look it's best self! Hope you enjoy the before and after photos of a recent listing in Centreville! As always, feel free to reach out if you have any questions and would like to learn more about our services.